Pediatric Physical Therapy in Texas
Physical therapy, or PT, enables children to live their best lives, whether that means recovering from an injury or working to build underdeveloped skills. Therapists work with children to promote strength, coordination and many other skills that allow them to improve functional fine motor skills.
At Premier Pediatric Therapy, our goal is to assist children from birth to age 21 with mild to severe deficits in gross motor skills. Our treatment focuses on each individual and helps them gain independence through mobility so they can complete their favorite tasks with ease. From standing up and walking to running and playing games, our physical therapists will be with you and your child until they're ready to do it all on their own.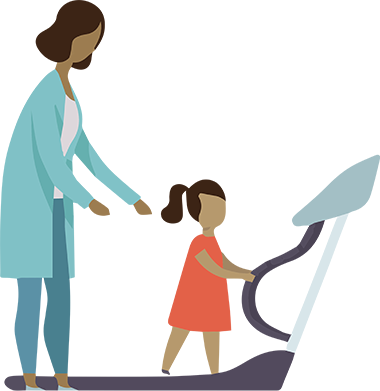 Who Benefits From Pediatric Physical Therapy?
Have you ever wondered if your child is reaching their maximum potential? Perhaps they don't reach certain developmental milestones, or their classmates and friends seem to be levels ahead of them in physical development. If that's the case for your child, it may be time to consider testing for developmental delays.
If you discover your child is affected by one of the following conditions, they're likely a good candidate for Premier Pediatric Therapy's physical services program:
Autism spectrum disorder
Down syndrome
Spina bifida
Cerebral palsy
Sports injuries are another common reason for kids' physical therapy in Texas. When your child is a star on the football, soccer or baseball field, an injury can feel like the end of their career — and without the proper treatment, it could be. However, our therapists are skilled in aiding recovery and getting children back in the game as soon as possible.
Our Process and Common Areas We Address
The first step in your child's physical therapy treatment plan is getting a referral to Premier Pediatric Therapy from your doctor or contacting us yourself to request a referral. Next, we'll schedule an appointment where we can evaluate your child's needs and see which of our services could be beneficial to them. Once your insurance or Medicaid approves the treatment, we'll get started right away.
We may determine physical therapy is the right course of treatment if we notice insufficiencies in your child's development of:
Balance and coordination
Posture and gait (walking/correcting toe walking)
Joint mobility and range of motion
Coordination and motor planning
Strength and muscle tone
Equipment needs
In-Home PT Services
Having the right setting for treatment makes all the difference, and we understand that a physical office might not be the best fit for every child. Some kids need help getting through the school day, going shopping or visiting new places. That's why our therapists work so diligently to meet their patients where they are.
If you and your child are more comfortable working through treatment at home, then that's what we'll do. We're here to serve you, and we've spent years gaining advanced certifications in areas like: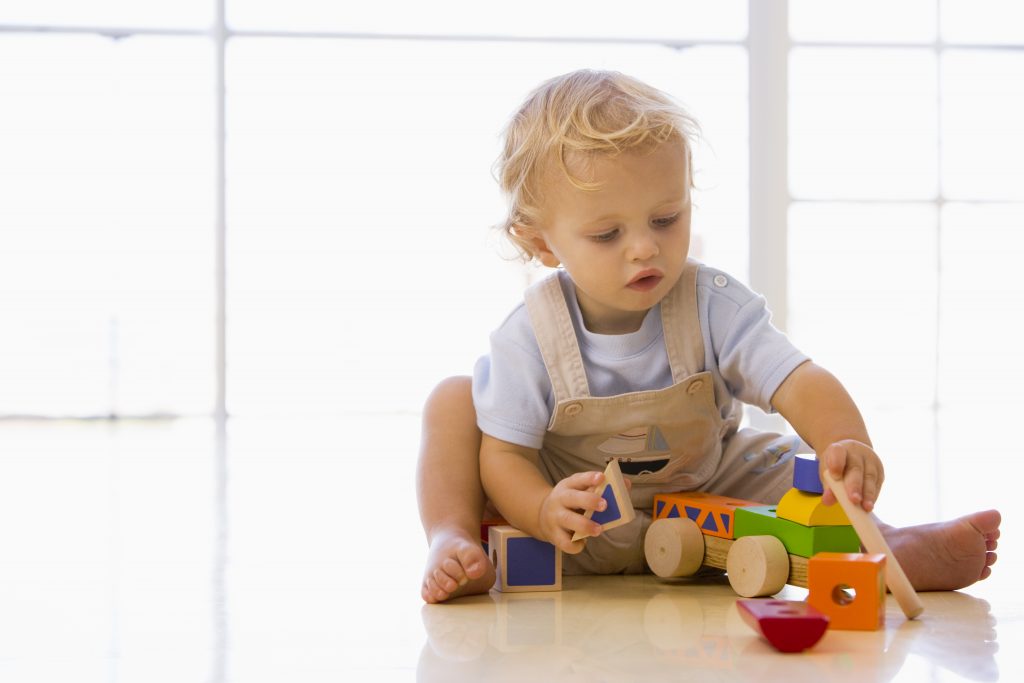 Sensory integration
Neurodevelopmental treatment (NDT)
Craniosacral therapy (CST)
Myofascial release
Developmental play therapy
Kinesio taping
Postural and sensory training
Contact Us Today
As part of the Kids SPOT Family of Companies, Premier Pediatric Therapy offers comprehensive services in four areas of children's health — speech, physical, occupational and applied behavior analysis (ABA) therapy. We serve all the major areas in Texas and the cities in between. Whatever location you visit, PT for child development is only the beginning of how we can help.
From addressing developmental delays to treating sports injuries, our team will create a fully custom approach for every child we treat so they can get what they need to learn, grow and thrive. Learn more about physical therapy for kids by connecting with us today.