The goal of speech therapy is to improve overall communication abilities (speech, understanding and expressing language, nonverbal skills), giving children the ability to express their basic needs and wants.
There are several common disorders that may affect communication skills. Our
speech-language pathologists (SLPs) are trained to help you understand what causes communication obstacles and how best to overcome them.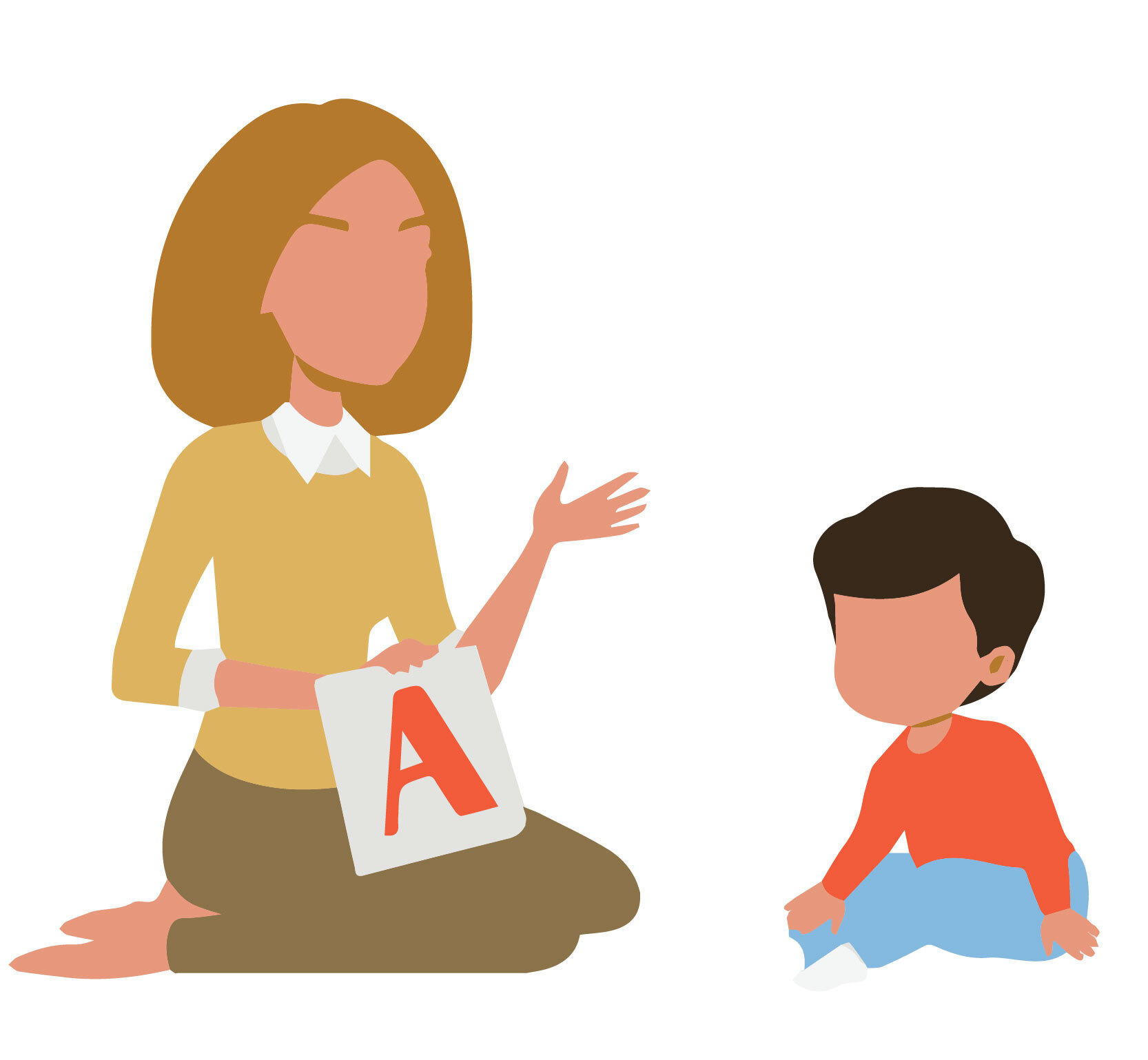 ST Focus Areas & Common Treatments
Verbal and nonverbal communication
Articulation
Understanding and expressing language
Speech production
Oral motor mobility
Auditory processing
Utilization of augmentative communication devices
Feeding and swallowing
Social skills
Articulation and phonology disorders
Language delays
Language disorders
Cognitive-communication disorders
Stuttering
Voice disorders
Communication deficits
Swallowing or feeding problems