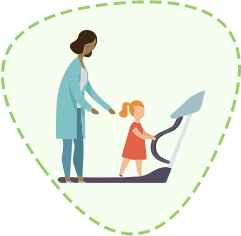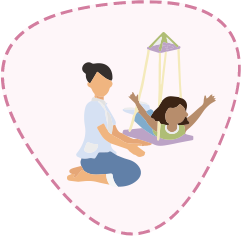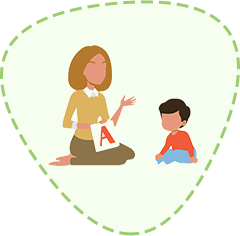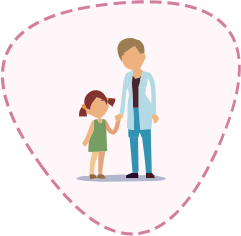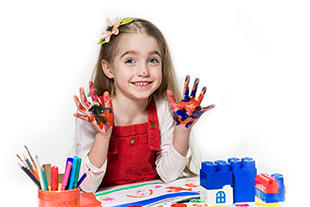 Get to know our amazing team of therapists, as well as their individual accomplishments and how they're taking initiative to provide even better care for their patients every day!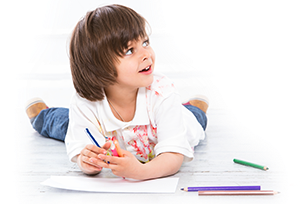 We're blessed to provide care for the bravest and toughest kiddos we know. They work hard to reach their milestone goals, and turn their weaknesses into strengths!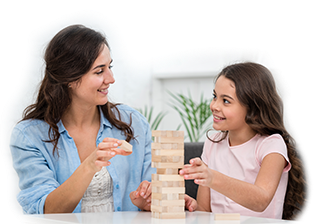 Learn more about our process; national and Texas-based health organizations; family activities; teletherapy; and if your child could benefit from one or more of our therapies using our developmental checklist.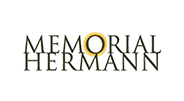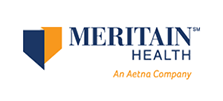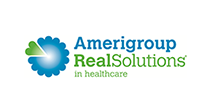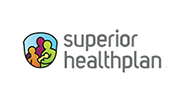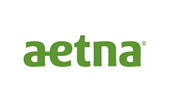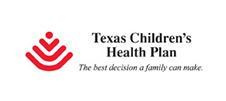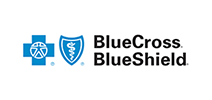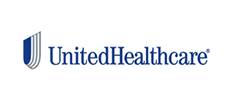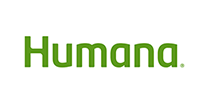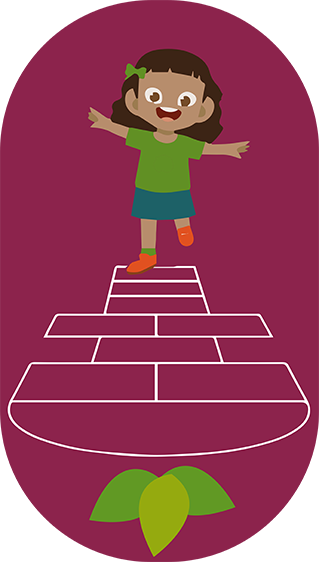 and all the towns in between