Welcome to Premier Pediatric Therapy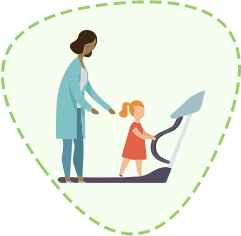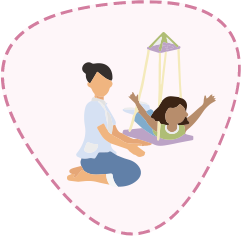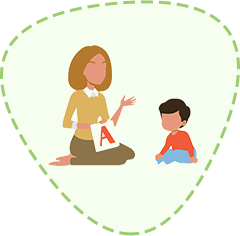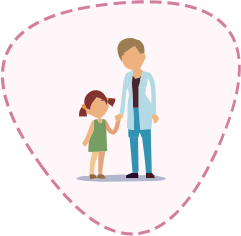 Services We Offer
At Premier Pediatric Therapy, we follow a play-based model with high-energy activities that allow your child to learn and receive treatment without feeling like they're in therapy. We offer four disciplines of children's therapy, and our teams work seamlessly across disciplines to coordinate efforts and track your child's progress.
Our team is proud to provide exceptional in-home pediatric therapy for residents all over Texas. We can bring our services to your child's home, school or day care so they can learn where they are most comfortable.
In-home therapy services are especially beneficial for children with disabilities that make transportation challenging, those with busy families and those who perform best in familiar environments.
When you turn to Premier Pediatric Therapy for children's therapy in Texas, your child will work with a team of board-certified, licensed professionals who will strive to help them reach their full potential. From talented behavior analysts to experienced occupational therapists, our dedicated professionals work together seamlessly.
We also take the time to make sure caregivers like you are on the same page with treatment plans and have the skills and resources needed to reinforce your child's therapy outside of sessions.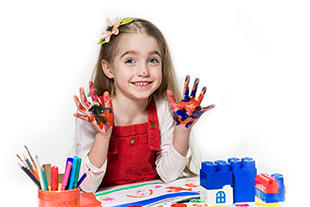 Get to know our amazing team of therapists, as well as their individual accomplishments and how they're taking initiative to provide even better care for their patients every day!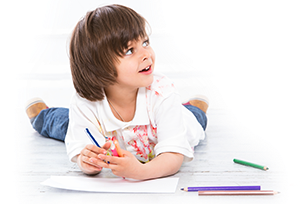 We're blessed to provide care for the bravest and toughest kiddos we know. They work hard to reach their milestone goals, and turn their weaknesses into strengths!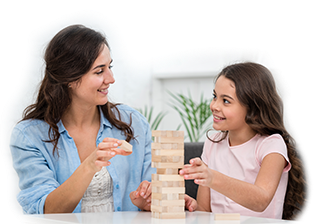 Learn more about our process; national and Texas-based health organizations; family activities; teletherapy; and if your child could benefit from one or more of our therapies using our developmental checklist.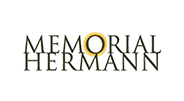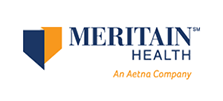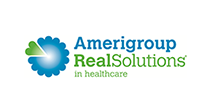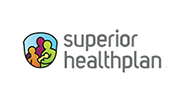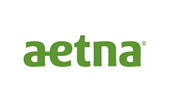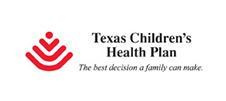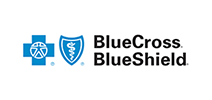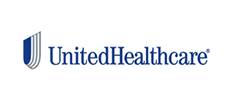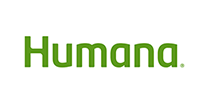 Serving Children in Texas
and all the towns in between