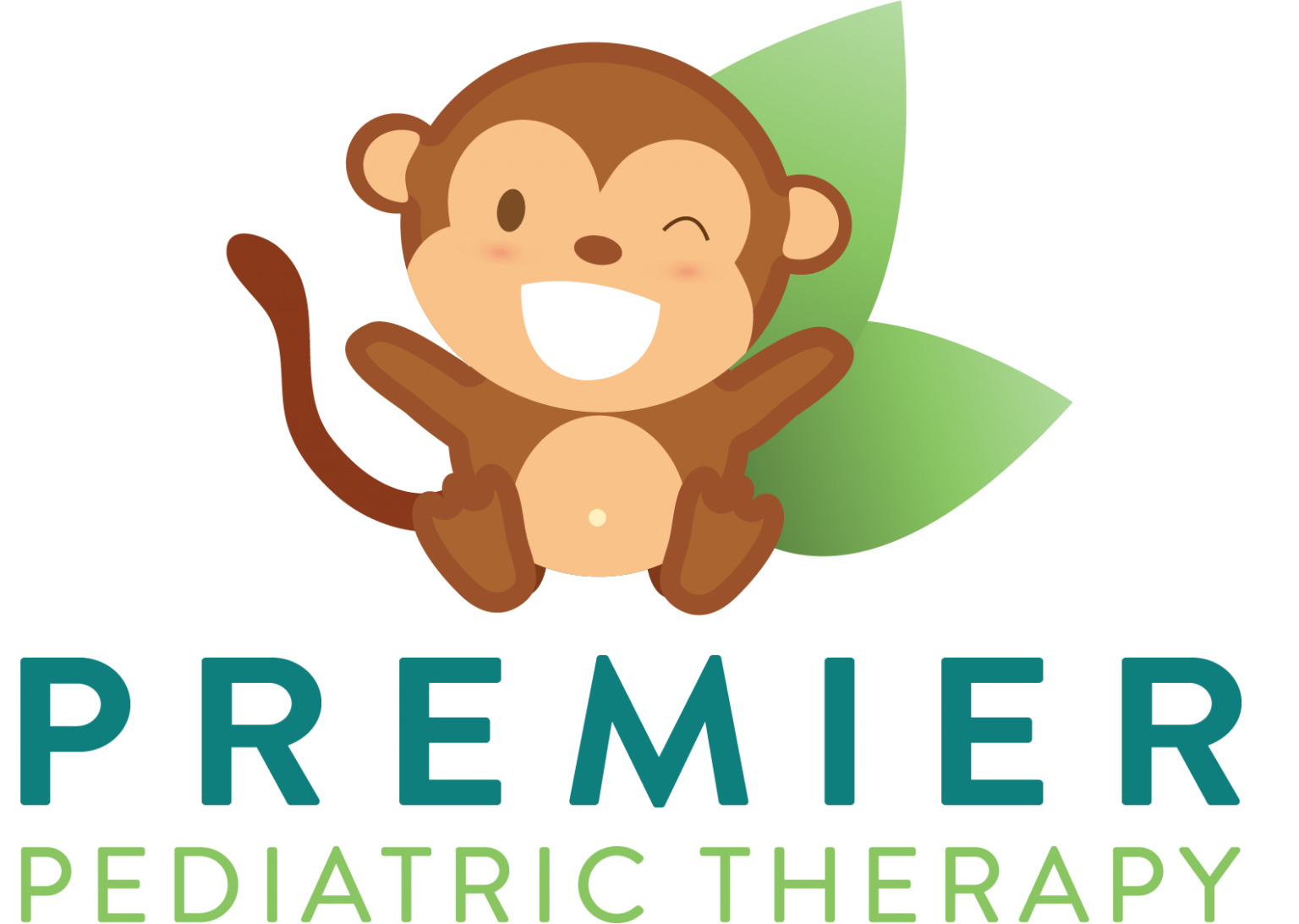 KidsSPOT is the parent company of Premier Pediatric Therapy
Due to our extreme growth within our pediatric care, we are currently seeking Speech Language Pathologist (SLP) to join our Kid SPOT Family. Our expanding clinical team will provide the opportunity for client care and support. Our core values are to inspire the trust of others and work with integrity and ethics. We uphold organizational values and demonstrate the ability to work through teamwork, communication, problem-solving, and decision-making. Our Speech Language Pathologist (SLP) creates a positive impact on the lives of children that are on the spectrum. We are also located in various areas of Florida, Texas, and more which allows easy transition if moving is in your future.
Schedule: Full and part-time opportunity
Speech Language Pathologist (SLP) Salary:
Evaluation: $100.00
Per visit: $65.00
Per Supervision: starting at $50.00
Contractor Position that allows you to choose your clients and locations that fit your needs
Qualifications:
Masters of Science in Speech-Language Pathology

Completed Clinical Fellowship

Certified by ASHA
Duties & Description:
As a Speech-Language Pathologist, you will provide quality services to a caseload of children from birth to 21 years old. As a Speech-Language Pathologist, you will work with Kids with a wide spectrum of abilities. This would include setting up equipment, organizing paperwork, and putting together fun activities to help get the most out of your treatments. For those of you who are nervous about creating your own activities, we already have some in place you can utilize but for those of you who like the idea of creating new activities you have that creative freedom to produce your own.
You will enjoy meeting with clients and their guardians while providing updates on progress, goals, and ways to continue progress throughout the week while at home. Feel free to include fun activities in your sessions to keep the kiddos engaged. You will assist with various responsibilities, like charting, and returning calls. You'll find time to work on paperwork and chart notes on your clients and assist with anything that your co-workers may need help with. Remember, teamwork makes the dream work! Participating in sessions with your team members not only creates opportunities for you to gain valuable caregiving skills but also provides opportunities to build lasting relationships with your co-workers. Before the end of the day, you'll clean up and make sure all your final notes are completed and head home.
Thank you for taking the time to read and we hope you will finish our quick 3-minute application with Kids SPOT!