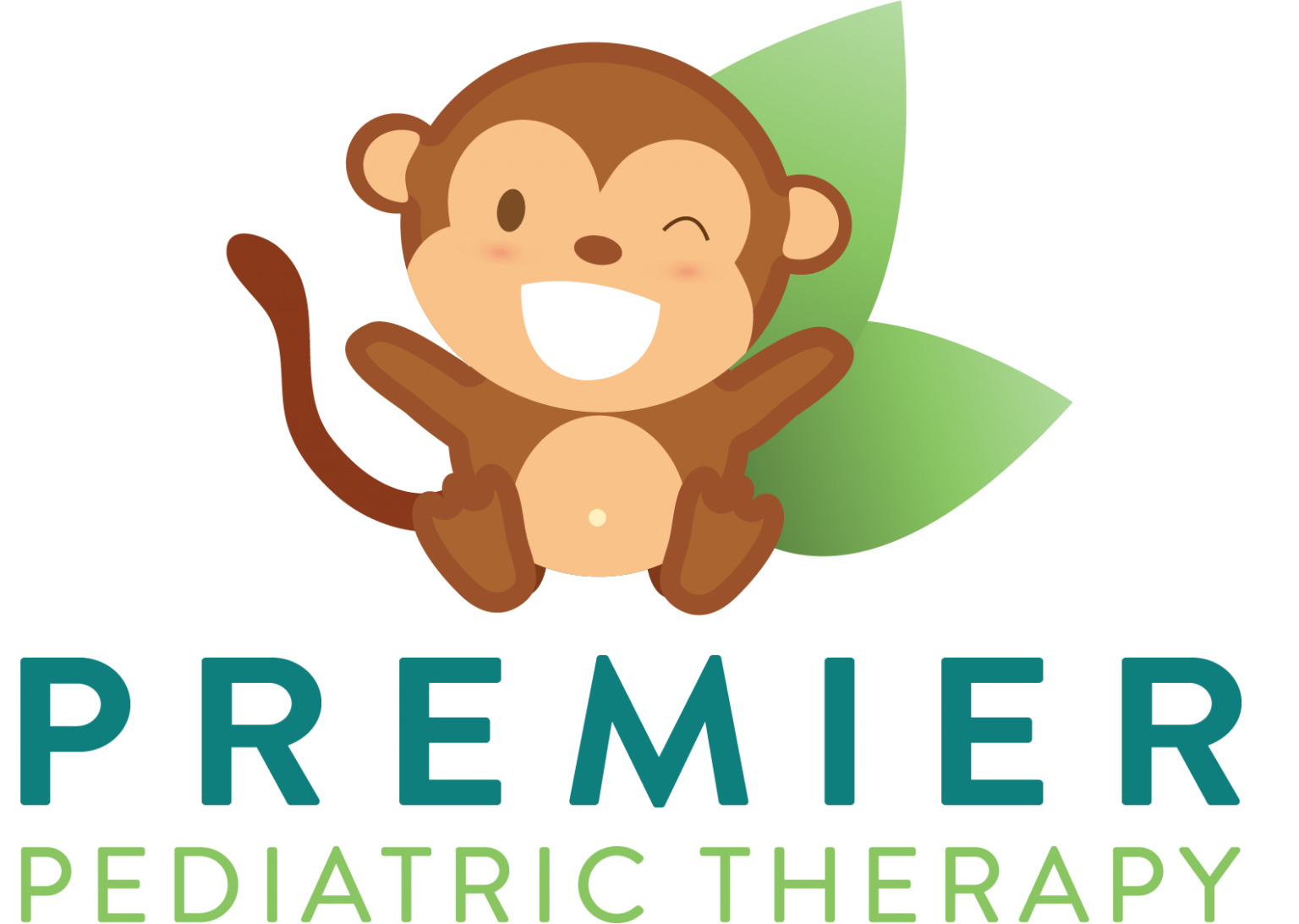 Do you enjoy working with PEDS patients? Are you ready to make a difference? If so, keep reading!
Premier Pediatric Therapy is currently hiring Speech-Language Pathologist Assistants. This position does have the potential to transition into full-time.
Our available PRN/part-time positions offer a competitive base pay rate with tiered bonuses for therapists who perform 10-20 visits per week. Because our company is rapidly expanding, you will also have exciting opportunities for promotions, bonuses, leadership growth, and professional development.
Benefits may include medical, dental, PTO, transportation allowance, and CEU reimbursement, depending on eligibility.
Job Type: Contract, Home Health
Schedule
Monday-Friday
After-School Hours
Requirements
Valid Texas Speech Language Pathologist Assistant License.