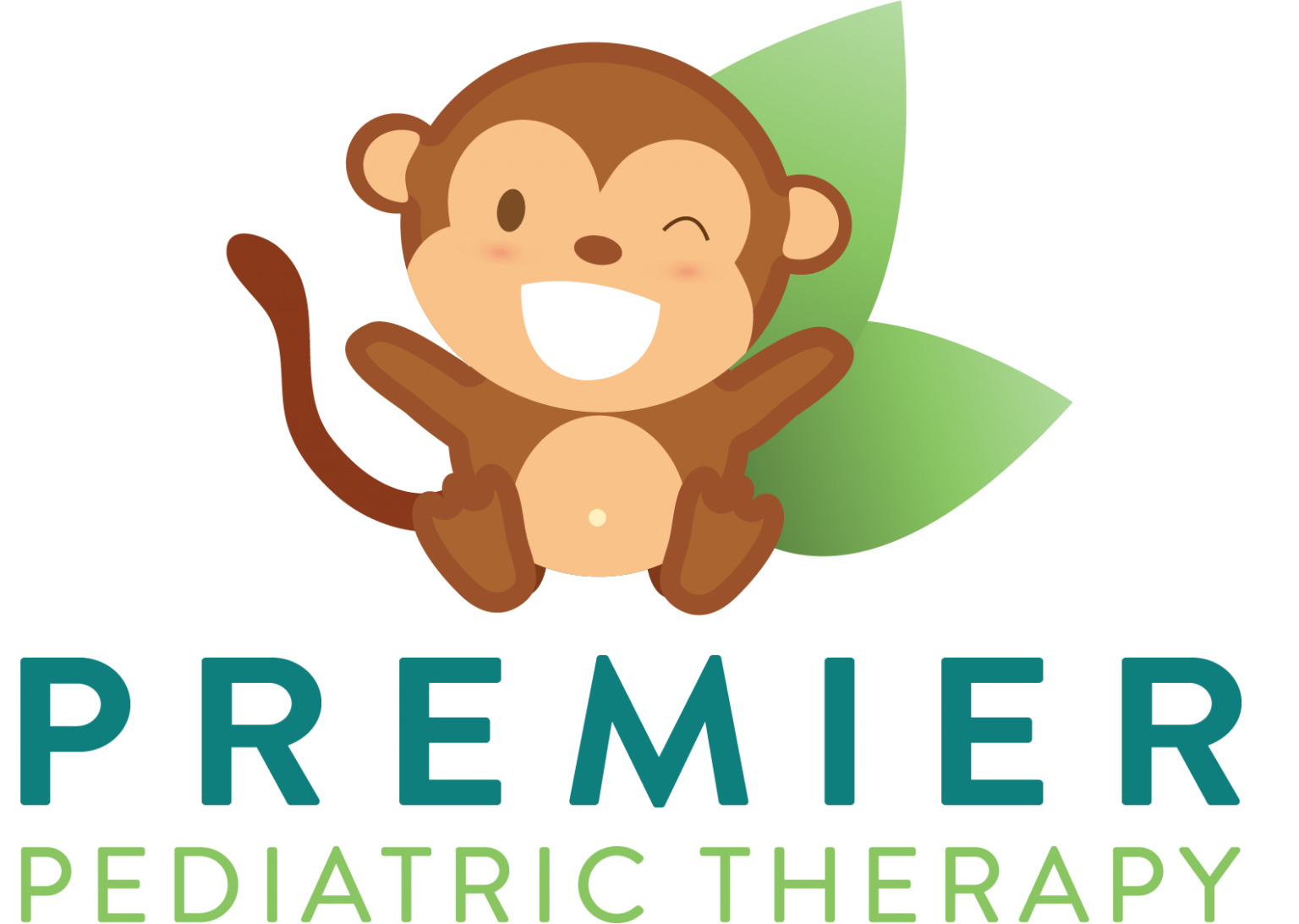 Schedule: Flexible!!
Weekdays/or Weekends
After-School Hours
Day-time Hours
Job Type: Contract, Part-Time, Home Health
Pay: Starting at $36.00 PPV (30 min. sessions)
Requirements
Valid Texas Speech Language Pathologist Assistant License.
Do you enjoy working with PEDS patients? If your answer is yes, working at Premier you will be able to provide services for children ages 0-21.
Are you looking for a flexible work schedule? Great!! You will be able to create the schedule that best works for you and your needs.
Are you ready to make a difference? As a Speech Language Pathologist, you will create a positive impact on the lives of children that are on the spectrum.
If your answer is yes to all of the above, keep reading!
Due to our extreme growth within our pediatric care, we are currently seeking a Speech Language Pathologist Assistant to join our team. Our core values are to inspire the trust of others and work with integrity and ethics. You will work with leaders and co-workers that strive to provide organizational values and demonstrate the ability to work through teamwork, communication, problem-solving, and decision-making. We are also located in various areas of Florida, Texas, and more which allows an easy transition if moving is in your future. This position does have the potential to transition into part/full-time.
Our available PRN/part-time positions offer a competitive base pay rate with tiered bonuses for therapists who perform 10-20 visits per week. You will also have exciting opportunities for promotions, bonuses, leadership growth, and professional development.
As a Speech Language Pathologist Assistant with us, a typical day might include:
Traveling within the Houston area for treatment sessions.

Educating patients and their families on how to improve patient safety, health, and independence in their homes.

Documenting interventions, observations, and care plans using easy-to-use technology

Accessing training that supports your career aspirations.

Brainstorming and collaborating with a community of like-minded clinicians
KidsSPOT is the parent company of Premier Pediatric
KidsSPOT is committed to providing equal employment opportunities to all employees and applicants. KidsSPOT does not tolerate discrimination against job applicants or employees because of race, color, creed, sex, religion, age, national origin, disability, marital status, genetic predisposition or carrier status, sexual orientation, military status, or any other protected class recognized under federal, state, or local law. This commitment extends to all aspects of the company's employment practices including, but not limited to, recruiting, hiring, promoting, transferring, compensation, benefits, training, leaves of absence, termination, and other terms and conditions of employment.