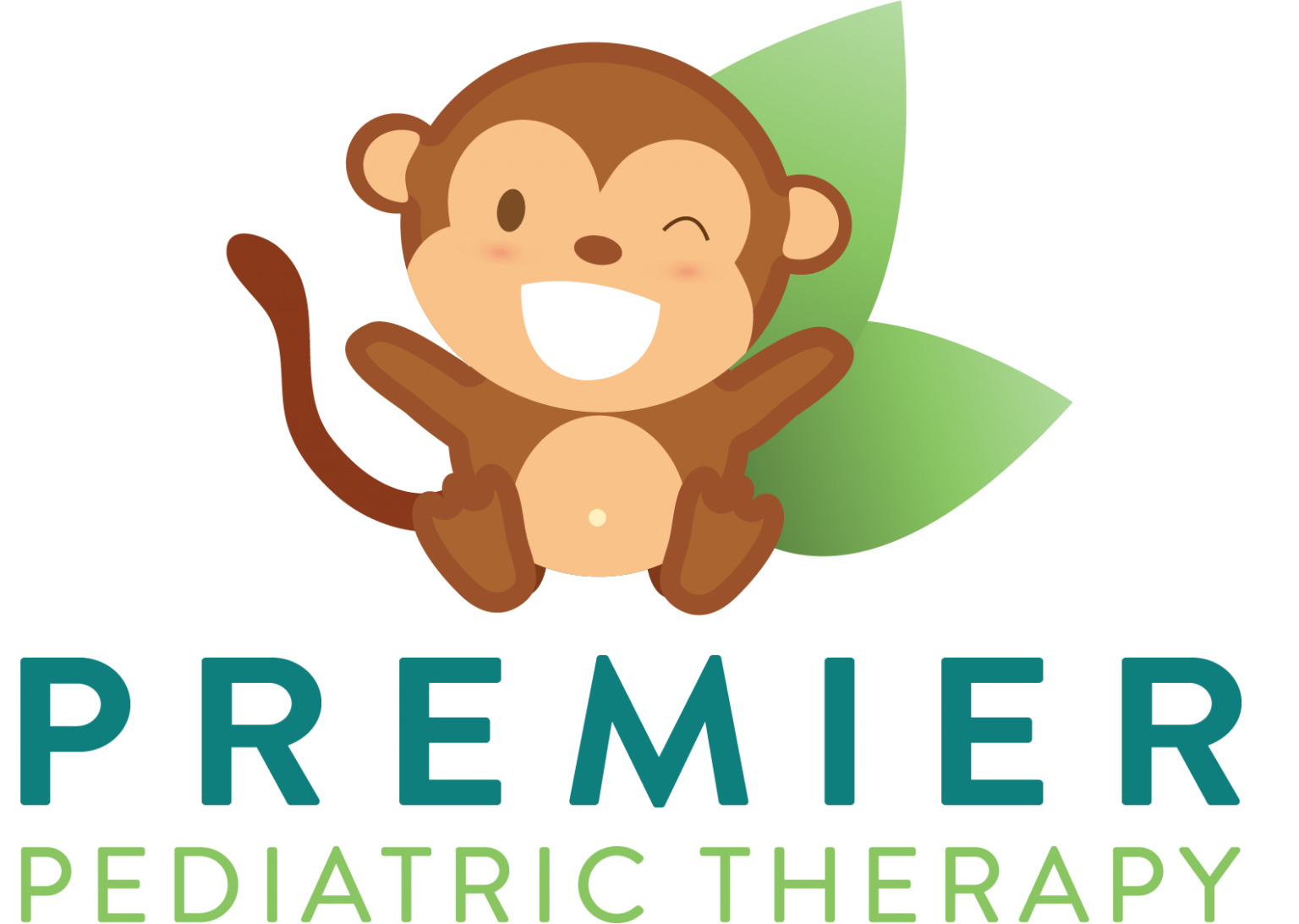 Schedule: Flexible!!
Weekdays/or Weekends
After-School Hours
Day-time Hours
Job Type: PRN, Home Health
Do you enjoy working with PEDS patients? If so, working at Premier you will be able to provide services for children ages 0-21.
Are you looking for a flexible work schedule? Great!! You will be able to create the schedule that best works for you and your needs.
Are you ready to make a difference? As a Physical Therapist, you will create a positive impact on the lives of children that are on the spectrum.
If your answer is yes to all the above, keep reading!
Are you a passionate Physical Therapist looking to make a difference in children's lives? Are you a self-starter who likes to work independently with a flexible schedule? Do you like to have fun while getting the job done? If so, then Premier Pediatric Therapy is for you!
We are looking for a dynamic Physical Therapist with a desire to invoke positive change in the lives of children and their families.
Requirements:
Must have TX Physical Therapy License
Highlights of working with Premier:
Highly competitive salary!
Flexible schedule (you pick your hours and days)
Mentorship Program
Promotion / Advancement / Transfer Opportunities
Up to $400 of CEU Reimbursement
Great benefits
Kids SPOT is the parent company of Premier Pediatric Therapy
Kids SPOT is committed to providing equal employment opportunities to all employees and applicants. Kids SPOT does not tolerate discrimination against job applicants or employees because of race, color, creed, sex, religion, age, national origin, disability, marital status, genetic predisposition or carrier status, sexual orientation, military status, or any other protected class recognized under federal, state, or local law. This commitment extends to all aspects of the company's employment practices including, but not limited to, recruiting, hiring, promoting, transferring, compensation, benefits, training, leaves of absence, termination, and other terms and conditions of employment.