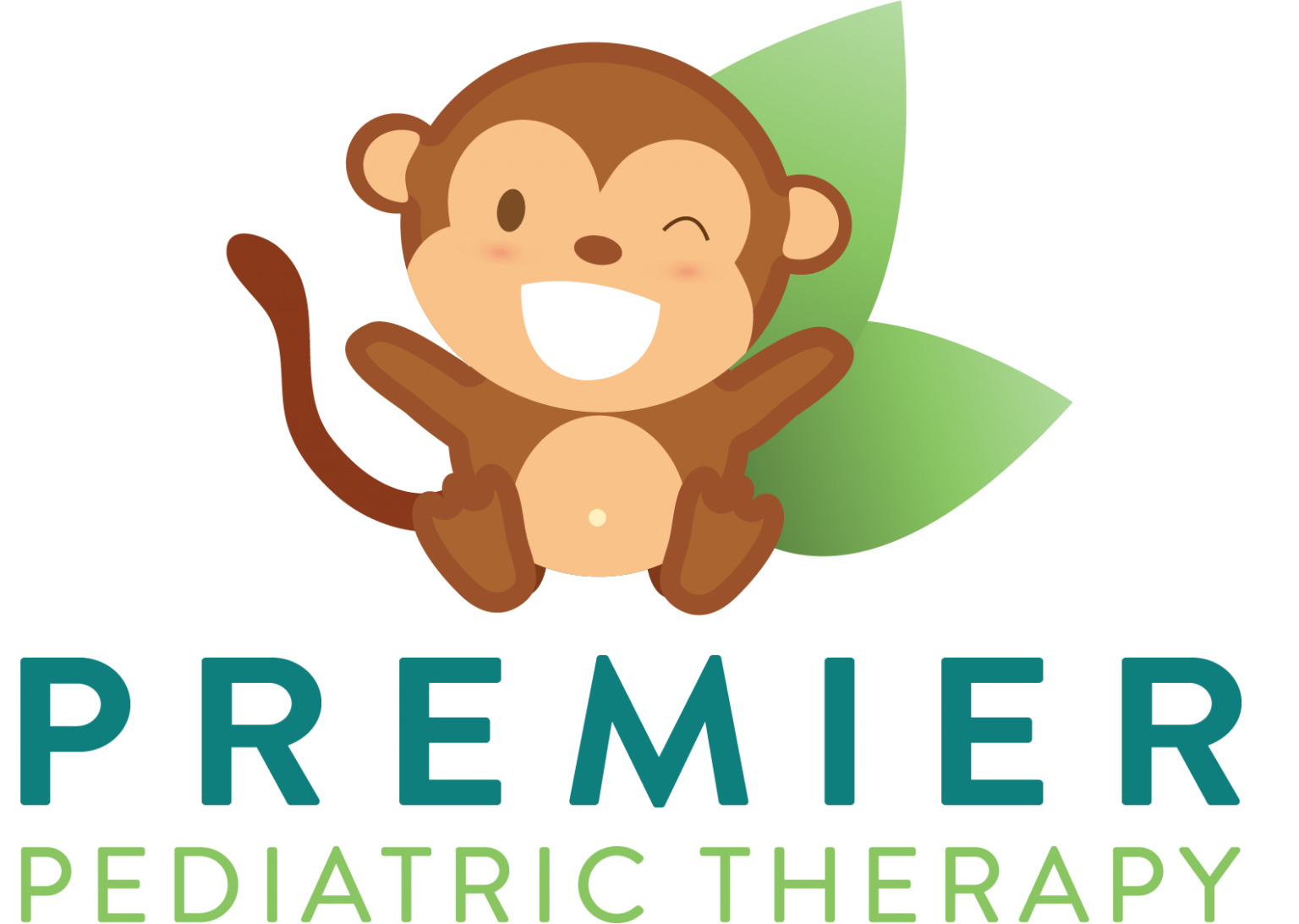 Are you ready for an extraordinary journey where you can inspire and empower young minds in the field of pediatric occupational therapy? We are searching for a charismatic, energetic, and passionate pediatric occupational therapist to join our dynamic team and make a lasting impression on the lives of the children and families we serve.
Premier Pediatric Therapy, serving the greater Houston area is searching for a Contract 1099, Pediatric Occupational Therapist (OT) looking to make a difference in Katy and surrounding areas.
Pediatric Occupational Therapist (OT) Requirements:
Texas Occupational Therapist License.

Have a passion for creating change in the lives of children and their families.

Have a steadfast commitment to ongoing growth and learning.

Use your communication skills and personality to connect with children and their families effortlessly.

Use your warm and inviting personality and boundless energy to create an atmosphere of laughter and joy for the children you treat as well as their families.

Use your exceptional interpersonal skills to establish strong bonds, making therapy sessions engaging and interactive.
WHAT WE OFFER
Competitive hourly wages

Flexible schedule

Mentorship, advancement, and transfer opportunities for pediatric occupational therapists
THERAPIST SCHEDULE:
FLEXIBLE Schedule

Monday – Friday

Weekends optional
WHO WE ARE AND WHAT WE DO
In this exciting role, you will have the opportunity to work with a diverse range of pediatric patients, each with unique challenges and potential. You will provide quality services to a caseload of children ages birth to 21 years of age. As a pediatric occupational therapist, you will play a pivotal role in helping children reach their developmental milestones, promoting independence, and ensuring they thrive in their daily activities. This would include setting up equipment, organizing paperwork, returning calls and organizing fun activities to help get the most out of your treatments. As a pediatric occupational therapist, you will have access to innovative treatment approaches. Here, you will have all the resources needed to deliver exceptional care that truly transforms lives and enjoy the creative freedom to produce your activities for sessions or utilize materials we already have in place. You will engage with clients and their families while providing updates on progress, goals, and ways to continue progress throughout the week.
We recognize and deeply value your incredible work, which is why we offer competitive pay and other benefits. Furthermore, we strongly believe in fostering a supportive and encouraging work culture that promotes professional development and personal well-being.
Are you ready for an extraordinary career where you can channel your charisma, energy, and passion into positively shaping the lives of children? Then we want to hear from you! Join our team as a pediatric occupational therapist and become part of a journey filled with purpose, satisfaction, and endless growth opportunities. Apply now and let your vibrant personality and enthusiasm shine through! We are so excited to speak with you about this amazing opportunity.
Premier Pediatric Therapy serves San Antonio, Austin, Dallas, East Texas, and North Texas as well. If you are interested in learning more about positions at these locations, please feel free to visit our website or contact our recruiter directly at yesenia@premierpediatrictherapy.com
Kids SPOT is the parent company of Premier Pediatric Therapy
Kids SPOT is committed to providing equal employment opportunities to all employees and applicants. Kids SPOT does not tolerate discrimination against job applicants or employees because of race, color, creed, sex, religion, age, national origin, disability, marital status, genetic predisposition or carrier status, sexual orientation, military status, or any other protected class recognized under federal, state, or local law. This commitment extends to all aspects of the company's employment practices including, but not limited to, recruiting, hiring, promoting, transferring, compensation, benefits, training, leaves of absence, termination, and other terms and conditions of employment.