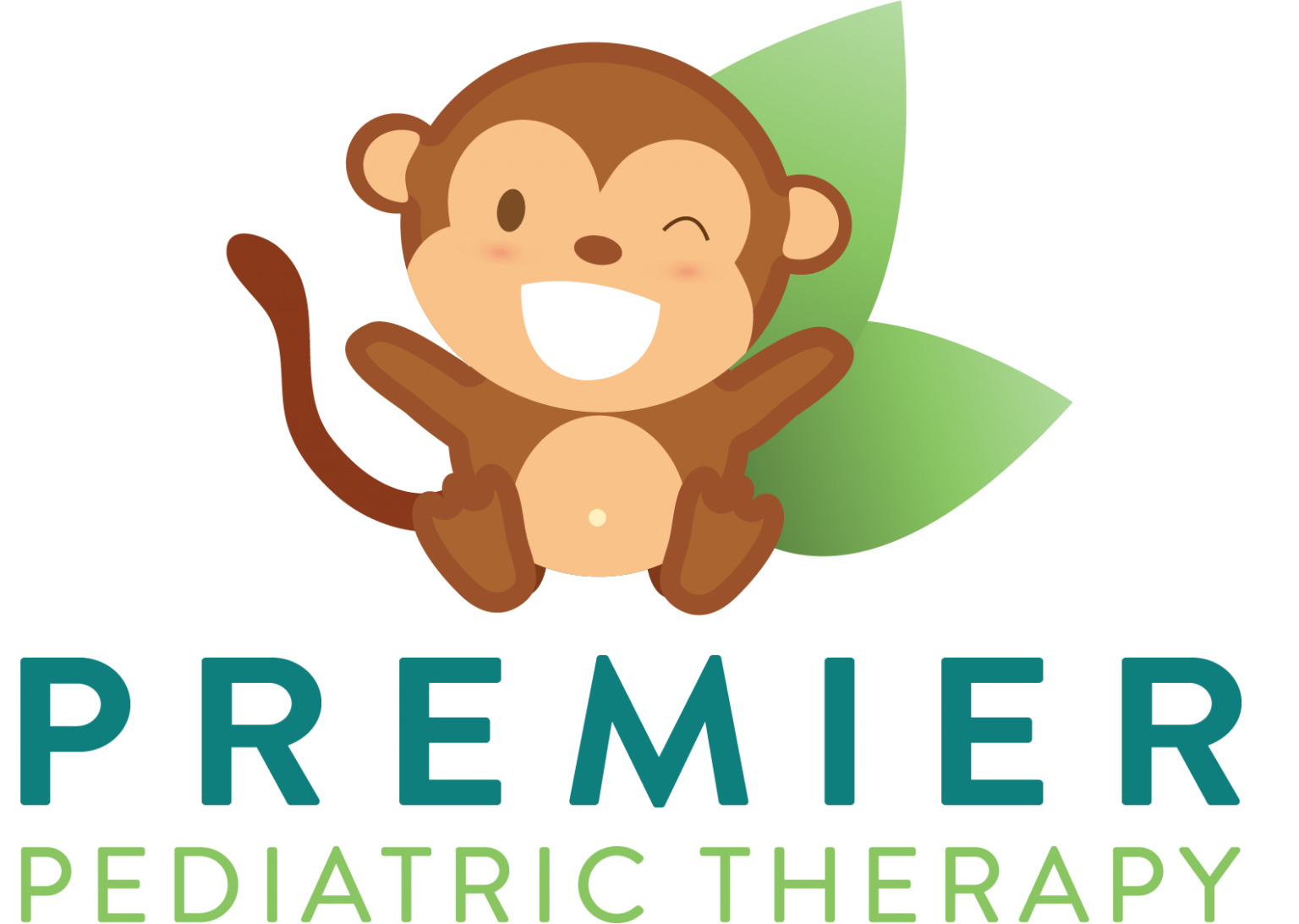 Pay: Starting at $50/HR
Job Type: Contract, Part-Time
Schedule: Flexible!!!!
Monday-Friday
After-School Hours
Day-time Hours
Weekend Hours
Premier Pediatric Therapy is a Home Health Agency serving the Greater Houston area. Due to our continued growth within this region, we are seeking an Occupational Therapist Assistant to join our team
We contract with therapists who can care for our pediatric patients in an in-home setting. Our core values are to inspire the trust of others and work with integrity and ethics. You can expect all our team members to uphold organizational values and demonstrate their ability to work through collaboration, teamwork, communication, problem-solving, and decision-making. In this role, the positive impact you will have on children with disabilities will make a lasting difference in their lives and the lives of their family members.
Benefits of Joining Our Team:
Transportation Allowance

(Based on weekly visit average)

Referral Bonus Program.

A dedicated client services team is available to support you with your caseload.

Experienced leadership team to mentor and assist you.
Duties
Traveling within your designated area for in-person treatment sessions.

Educating patients and their families on how to improve patient safety, health, and independence in their homes.
Documenting interventions, observations, and care plans using easy-to-use technology
Accessing training that supports your career aspirations.
Providing therapy treatments in accordance with departmental policies and procedures.
Brainstorming and collaborating with a community of like-minded clinicians
Qualifications:
Actively and currently licensed as an Occupational Therapist Assistant (COTA)by the state of Texas.
Current CPR certification
Kids SPOT is the parent company of Premier Pediatric Therapy
Kids SPOT is committed to providing equal employment opportunities to all employees and applicants. Kids SPOT does not tolerate discrimination against job applicants or employees because of race, color, creed, sex, religion, age, national origin, disability, marital status, genetic predisposition or carrier status, sexual orientation, military status, or any other protected class recognized under federal, state, or local law. This commitment extends to all aspects of the company's employment practices, including, but not limited to, recruiting, hiring, promoting, transferring, compensation, benefits, training, leaves of absence, termination, and other terms and conditions of employment.