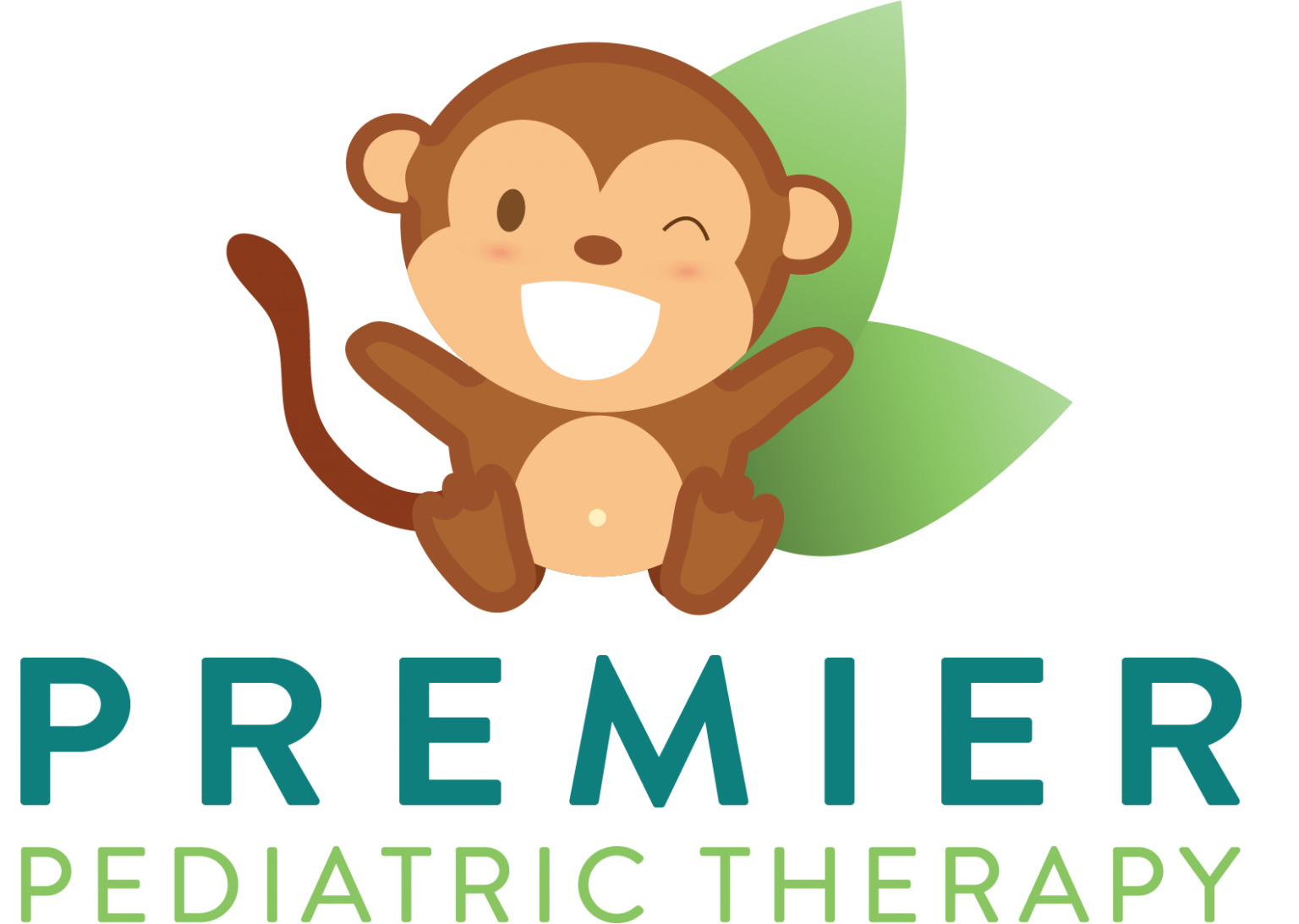 Premier Pediatric Therapy is now a part of Kids SPOT's family of companies
Kids SPOT and Premier Pediatric Therapy is currently seeking a Client Services Team Representative to join our team. This position requires the ability to work under minimal supervision and in a very fast-paced environment. The perfect candidate will need to have excellent time management skills.
Call Center Schedule: Monday-Friday 8:00 am- 5:00 pm
Client Services Representative Pay: $15.00 – $18.00 per hour depending on experience
*****Bilingual required. Must be fluent in English and Spanish.
KidsSPOT offers its employees a generous employee benefits package including:
BCBS Medical Insurance, Dental, Vision insurance, Aflac, 401K plan with a generous contribution, 8-day paid holiday, PTO, discretionary bonuses, and much more.
All benefits offered are subject to eligibility requirements, terms, and provisions outlined in the respective policies and plan documents, which you may request from Human Resources.
Duties and Descriptions for the CST Representative:
Answer phone calls and e-mails, greet patients and prospective patients, and remind them of upcoming appointments

Liaise and coordinate with healthcare professionals about schedules, patients, and any changes

Responsible for new patient intakes

Checking insurance eligibility

Responsible for staffing referrals and scheduling authorization evaluations and treatment visits. Quality assurance of patients' charts. Assist CST with daily tasks

.

Ensure referrals are processed timely and accurate.

Enters, completes and tracks new referral intake documentation in HealthTrust in a timely manner. Update therapists and caregivers throughout the intake process.

Schedule patients with clinical staff in a timely manner. Communicate with patient families, service coordinators, and referral sources.

Discharge patients or referrals following the correct process. Assists with the completion of eligibility checks on the 1st and 15th of each month.

Follow up with MD offices and Insurance companies to confirm receipt of faxes and for authorization status.

Demonstrate customer service excellence in every encounter and provide a high level of compassionate customer service.

Complying with applicable company policies and procedures, applicable laws and regulations. Ability to multitask and ability to troubleshoot, prioritize and present a polished, positive image to referral sources, co-workers, field staff, patients and families.

Willing to obtain knowledge of government home health regulations, CMS coverage requirements/guidelines for home health care and care and compliance. Collaborate with staff to determine and identify trends and service gaps. Excellent organizational, interpersonal, problem solving, detail-oriented, and time management and communication skills, both verbal and written, be a team player, flexible, and able to work independently.
CST Representative Qualifications:
To perform this job successfully, an individual must be able to perform each essential duty satisfactorily. The requirements listed below represent the knowledge, skill, and ability required.
Customer service attitude

Excellent communication and organizational skills

Working in a fast-paced environment

1-3 years of medical office experience
Thank you for taking the time to read and we hope you will finish our quick 3-minute application with Kids SPOT & Premier Pediatric Therapy!